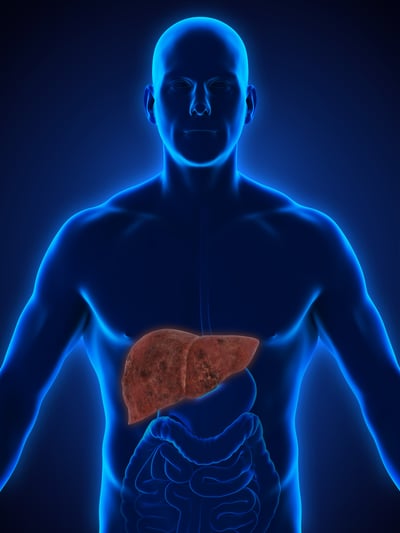 There is no FDA-approved treatment for NASH, which affects 3-5% of Americans. Competition to deliver the first effective treatment is heating up.
Growing Competition in NASH Drug Development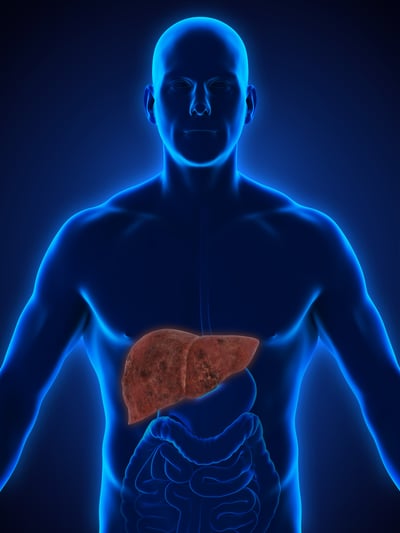 Over the last five years, several new players joined the race to develop novel treatments - if not a cure - for NASH. A recent liver insight reportdetailed fourteen licensing deals involving possible NASH treatments, most notably with Merck, Allergan, and Novartis.
These strategic acquisitions are part of a bid to make up ground on the key players in NASH drug development: Intercept Pharmaceuticals and Genfit, both in the Phase III home stretch of clinical trials.
Results from Intercept Pharmaceuticals REGENERATE trial of obeticholic acid (which targets the farnesoid X receptor expressed in the liver and intestines) and Genfit's RESOLVE-IT trial assessing elafibranor (a dual PPARα/δ agonist) are both expected in early 2019.
The sprint is on to see which hits the market first.
Gilead's NASH Drug Gains Traction
Gilead's Phase II NASH drug, GS-0976, is gaining traction despite limited data from a small cohort of 10 patients. The multifactorial nature of NASH makes enrollment for these trials challenging and MOA raises additional safety concerns.
GS-0976 targets inhibition of acetyl-CoA carboxylase (ACC) to limit liver fat production, which is currently untested in NASH.
Magnetic Resonance Elastography for NASH Trials?
In parallel, Gilead is generating interest in its use of noninvasive imaging in clinical trials. Despite expert consensus that NASH can only be validated via liver biopsy, the application of noninvasive magnetic resonance elastography (MRE) to NASH trials is providing increasing evidence of its utility.
It is still unclear if a relative change in MRE - assumed to indicate liver stiffness and therefore fibrosis - will have clinical significance. However, many patients are turned off by invasive biopsy, making MRE an ideal option during clinical trials to help enrollment. The use of MRE for patient recruitment may be quite appropriate in early phases of research, where an efficacy signal is an outcome.
The key question remains whether MRE can measure fibrosis adequately. To that end, patients will be subjected to the gold standard of a liver biopsy and MRE, to confirm MRE as a potential less invasive way to measure NASH. Increased confidence in the use of MRE could open doors for its application in future trials.

---
Author
---