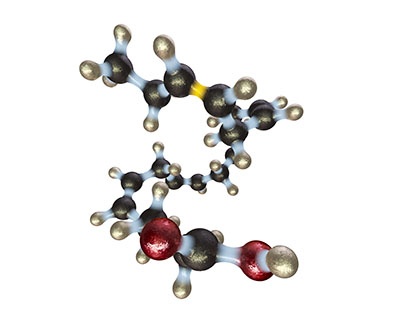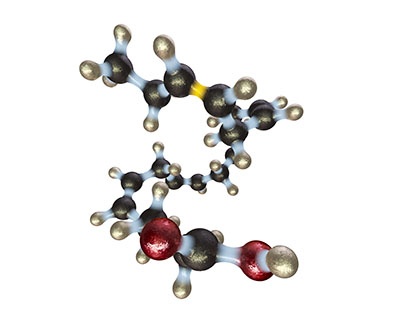 Krill are small crustaceans found in all the world's oceans, which have been harvested as a human and animal food source for many years, recently for use in dietary supplements. A new collaborative study has demonstrated that a novel long-chain (LC) omega-3 rich phospholipid preparation extracted from krill oil can reduce cardiovascular disease risk.
A Translational NHP Platform Evaluated CVD Benefits
The study by Hals et al utilized type 2 diabetic and dyslipidemic monkeys as a translational platform to address the question would an extended treatment duration with a low to moderate dose of a novel LC-omega-3 affect cholesterol levels and be beneficial in reducing cardiovascular risk?
Over a period of 12 weeks, monkeys were given escalating doses of the purified LC omega-3 rich phospholipid preparation. The novel preparation altered blood lipid profiles in a beneficial manner in dyslipidemic, diabetic monkeys without liver or kidney toxicity.
Long-chain omega-3 fatty acids have long been marketed as dietary supplements promising to reduce the risk of cardiovascular disease, cancer, and inflammatory diseases. More recently pharmaceuticals containing EPA and DHA, such as Omacor/Lovaza, have been approved by the FDA for reduction of triglycerides in patients having "very high" (>500mg/dL) plasma triglyceride levels.
Potential Useful Human Therapy to Normalize Dyslipidemia
From a human translation standpoint, this novel preparation, as a single-agent treatment, can be useful as a therapy to normalize dyslipidemia without significant side-effects. Furthermore, it can also be potentially used in combination with current therapies such as statins and PCSK9 inhibitors, thereby expanding the arsenal of drugs to combat dyslipidemia and cardiovascular disease.
Krill may be small and bottom of the food chain but these results are sure to make a big impact.
---
Author
---