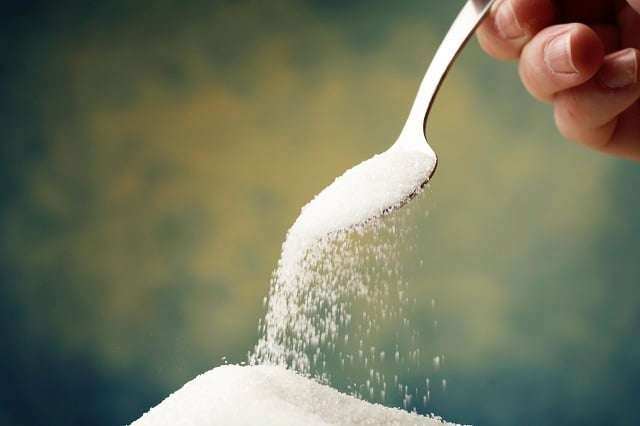 Many of the foods we eat today have become significant and controversial social and health issues. the rise of the incidence of diabetes and diabetes related disease in not just the western world, but also the emerging economies of the world is becoming a global phenomenon with an associated highly significant healthcare burden.
Research on Diabetes and Other Metabolic Diseases
Read more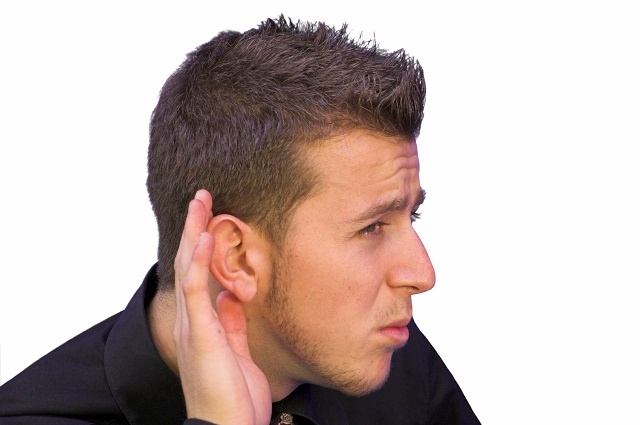 17th European Cancer Congress, Amsterdam, 27 September to 1 October 2013
Reinforcing Multidisciplinarity. Will ECCO's strapline for its forthcoming 17th European Cancer Congress mean that many struggle to understand the main theme of the event?
Read more