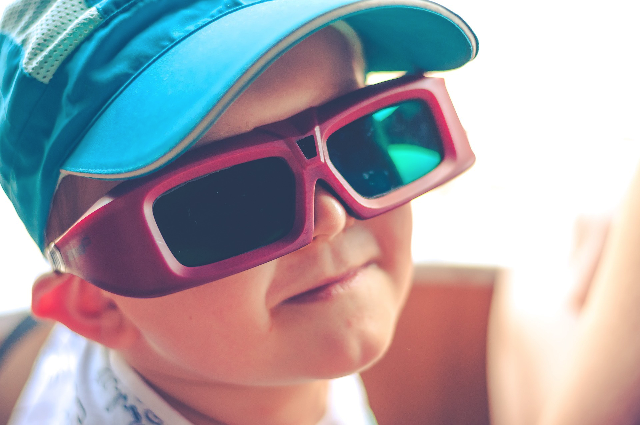 Attrition rates in oncology drug development are higher than in other disease areas, with almost 95% of compounds showing preclinical activity failing to reach clinical development. This indicates a disconnect between current preclinical models and tumors in patients. CrownBio, in collaboration with the University of Nottingham, has recently developed a system for growing patient-derived tumor cells in 3D. These 3D assays can be used to test anticancer agents ex vivo, and they have shown a higher predictive power compared to current 2D in vitro models.
Cells that make up tissues follow complex and dynamic 3D arrangements, which are important for their physiology. The 3D architecture of a...
Read more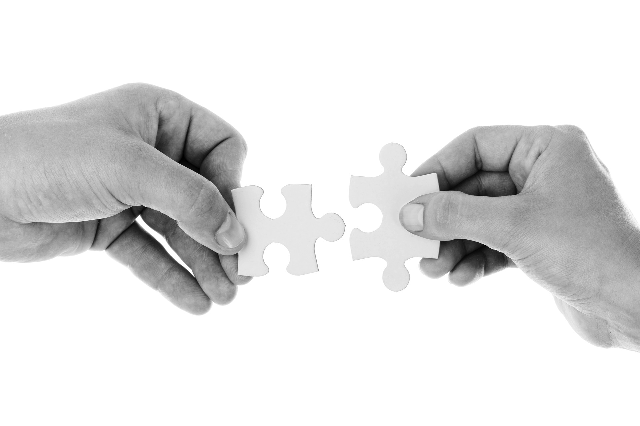 Acute lymphoblastic leukemia (ALL) is the most common type of childhood cancer, characterized by an excessive production of immature white blood cells (lymphoblasts) by the bone marrow. Although most children survive ALL, many suffer late or long-term side effects from treatment, including heart problems, growth and development delays, secondary cancers, and infertility. Now researchers at UC Davis and Ionis Pharmaceuticals have developed a new treatment that has the potential to reduce toxicity and secondary effects – an antibody/DNA molecule hybrid that specifically targets ALL cells.
ALL is an acute form of blood cancer, characterized by the overproduction of immature lymphoblasts...
Read more